Sales Agent
Boost revenue growth, customer acquisition and profitability
Are you looking for an external channel to increase your market share in Belgium?
Brand-Partners is specialized in implementing and managing sales rep distribution projects for clients in different sectors.
With over 10 years-experience, we build positive business partnerships in a fast-paced environment to boost your sales processes and dynamics.
Sales Outsourcing
Strengthen your sales force with hunter profiles
Hunters are salespeople who chase new leads and sales.
Brand-Partners outsources specialized profiles in your field to complete your sales team permanently or seasonally.
We provide a personalized experience by focusing on our clients' unique requirements and if needed, offer management and follow-up services.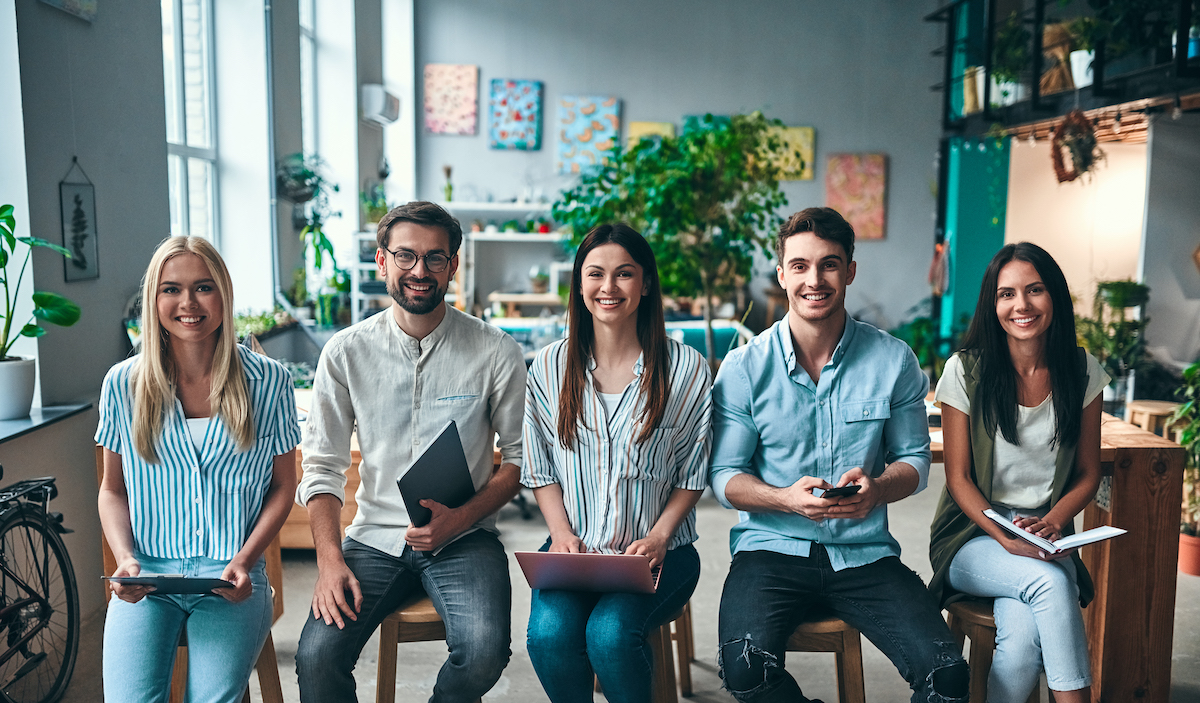 Headhunting Sales Reps
Excel at hiring the right salespeople for your company
Selecting and identifying the right salespeople is the DNA of Brand-Partners.
Understanding your business and company values enables us to propose and match the right people for the job to reach your sales goals.
It is of utmost importance to identify the essential strengths and characteristics needed for your sales team to ensure performance and success.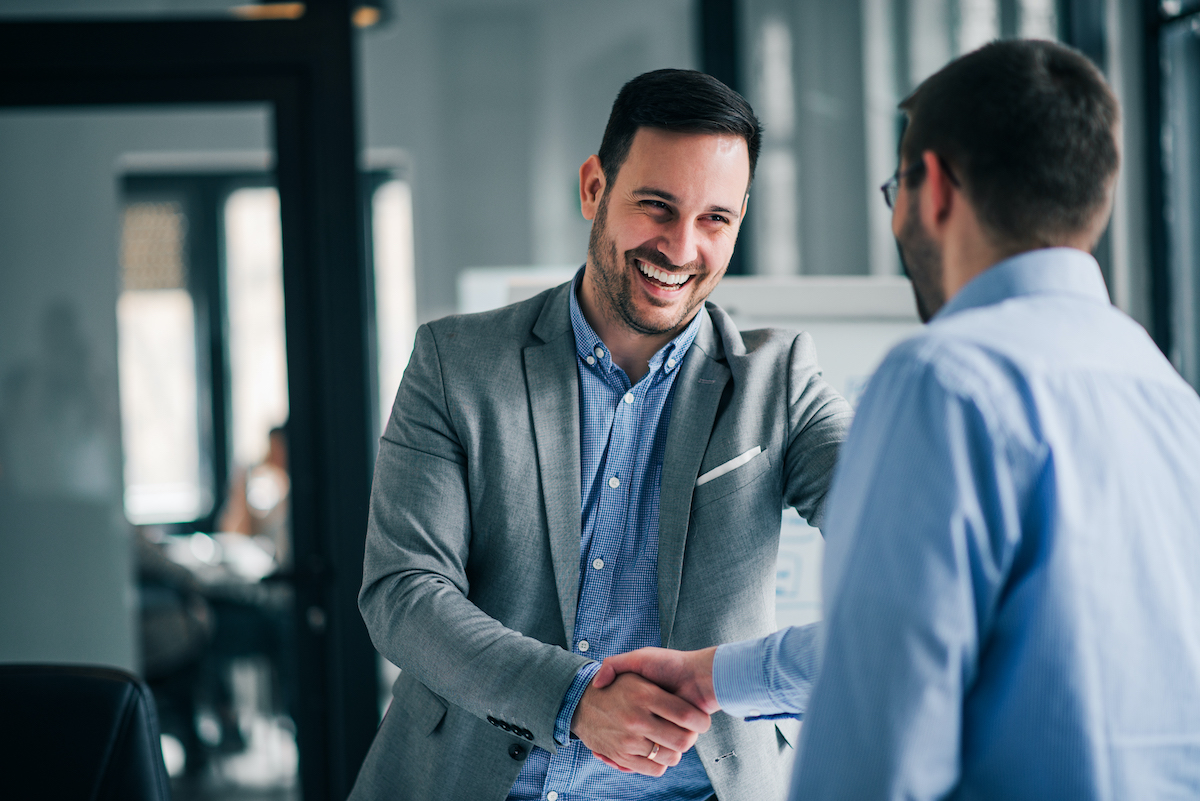 Telemarketing
Calling is key to accelerate sales
Calling prospects is a time-consuming and difficult task. However, implementing call cycles is an
essential channel and key to boosting the sales process.
Our teams are specialized in the following disciplines: distance sales (up/cross/direct sales), appointment fixing, quality checking, after-sales satisfaction, and database enrichment.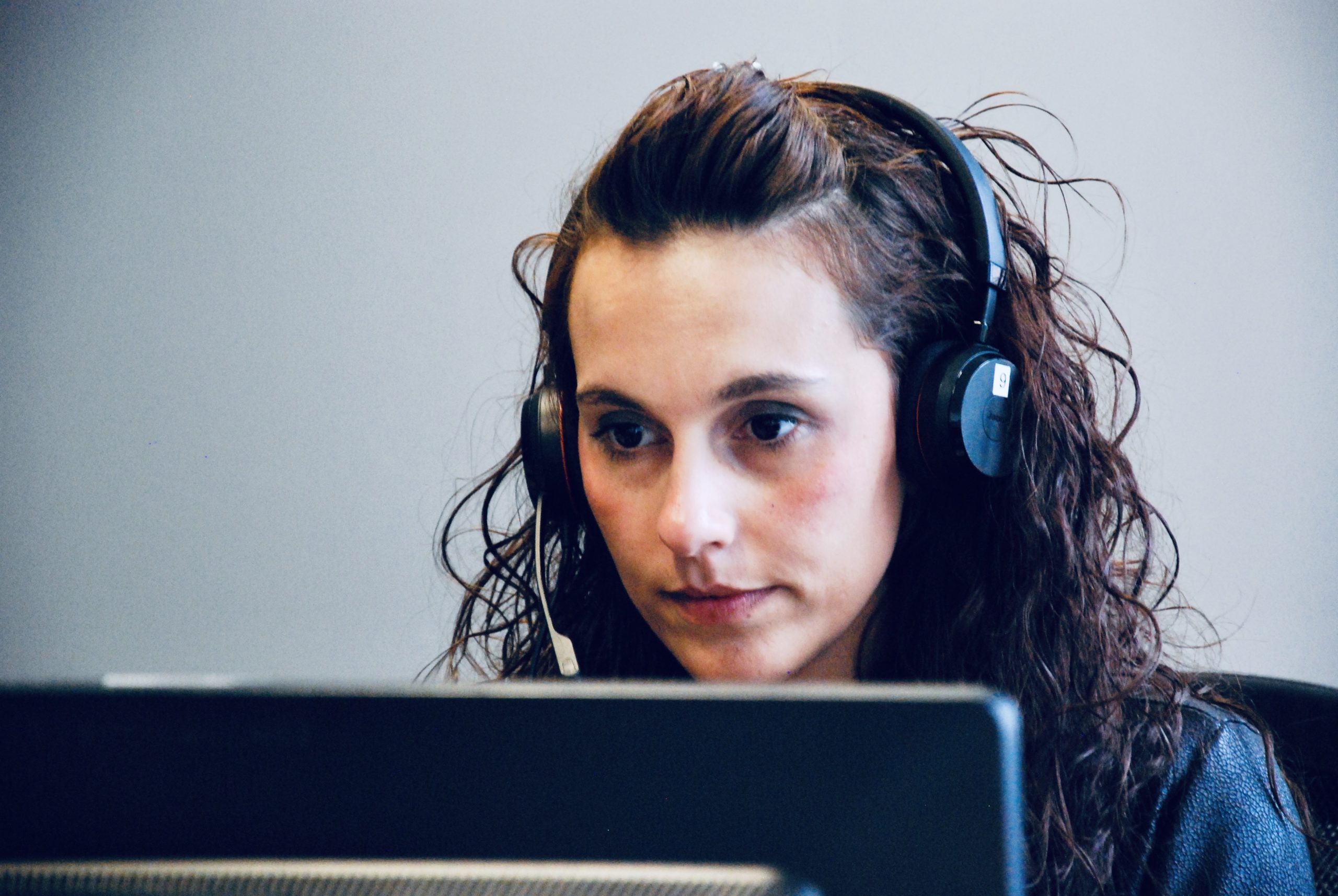 Why do our customers like us ?
Innovations
By bringing together varied profiles of sales reps during formal and informal exchanges on all levels, innovations emerge. By motivating our sales collaborators, we have the ability to innovate and anticipate what our clients need, thus creating a real added value in the face of competition.
Client Satisfaction
Our duty is to provide our clients with a high-quality service that fulfills the expectations of their investment. Through our actions and personalized follow-up, we contribute to their satisfaction. The guarantee of motivated and ambitious employees to satisfy clients is our driving force.
Performance
The key to success and performance of our sales reps lies in the training of individual and entrepreneurial capacities which stimulate personal development. We regularly challenge ourselves to always offer better to our clients.
Customer Review
For more than 10 years, we help our customers with passion